Outrageous though it may seem, human trafficking is a huge issue in the United States.
All told, the National Center for Missing and Exploited Children received 8.2 million reports in 2016 alone. The National Human Trafficking Hotline fielded 7,621 cases that same year.
Which is why groups like Saved in America (SIAM) are more important that ever. Co-founded by private investigator Joseph Travers, SIAM is a unit of volunteers that includes police investigators, teams of retired Navy Seals, and other experts.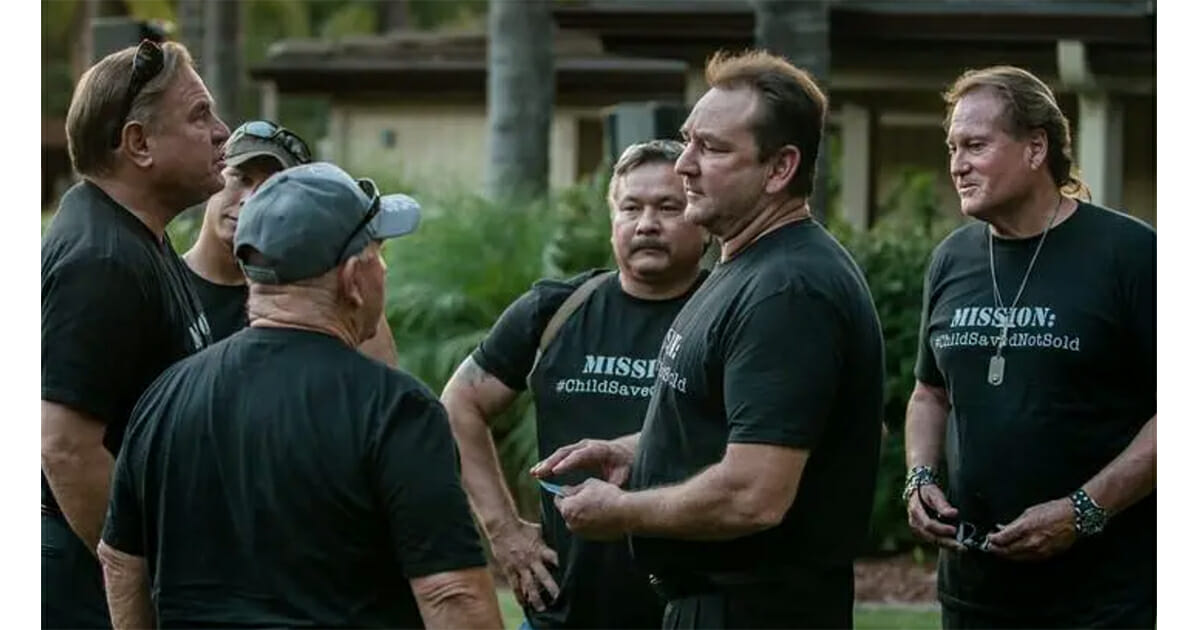 The group were hired back in 2016 by the parents of a girl who had been abducted along with a friend while riding her bike one afternoon.
Less than one week after accepting the case, Travers' team had rescued the girl from a band of criminals intent on selling her into slavery.
In fact, SIAM boasted a 100% success rate as of January 2018, having rescued all 58 people they were sent after. Since December 2014, they've saved 223 children. 60% of those were recovered before they had been trafficked.
Not only that, but SIAM also helps establish legal representation for those who have been exploited before being rescued, as well as safe housing and rehabilitation where it's needed.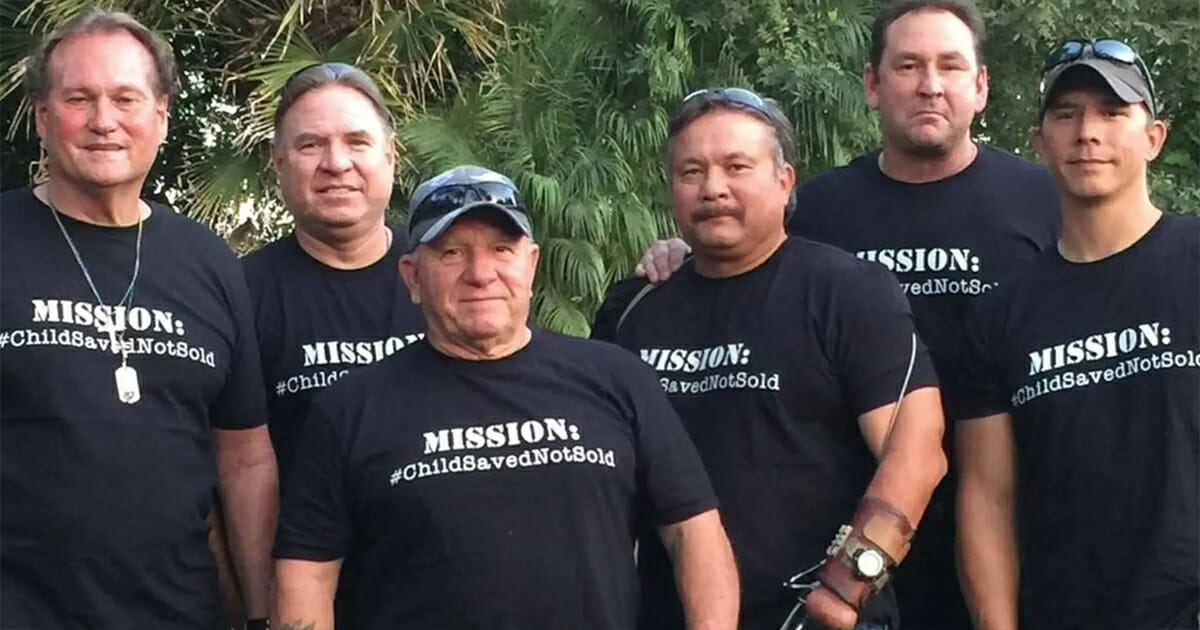 "It is partnerships such as this that play a significant role in law enforcement today, not only from a public safety standpoint but also as an opportunity to make a difference in the lives of those who have been victimized," said Mike Williams, a sheriff from Duval County, Florida, of the team..
Travers himself, who founded SIAM after learning of 2009 abduction and murder of Brittanee Drexel, explained the process of how his team work.
He said: "Most of the parents are in a panic stage, and they're waiting for something to happen. So now the family is at a standstill. They have to go find their child on their own, and most people don't know how to do that, so we fill that gap."